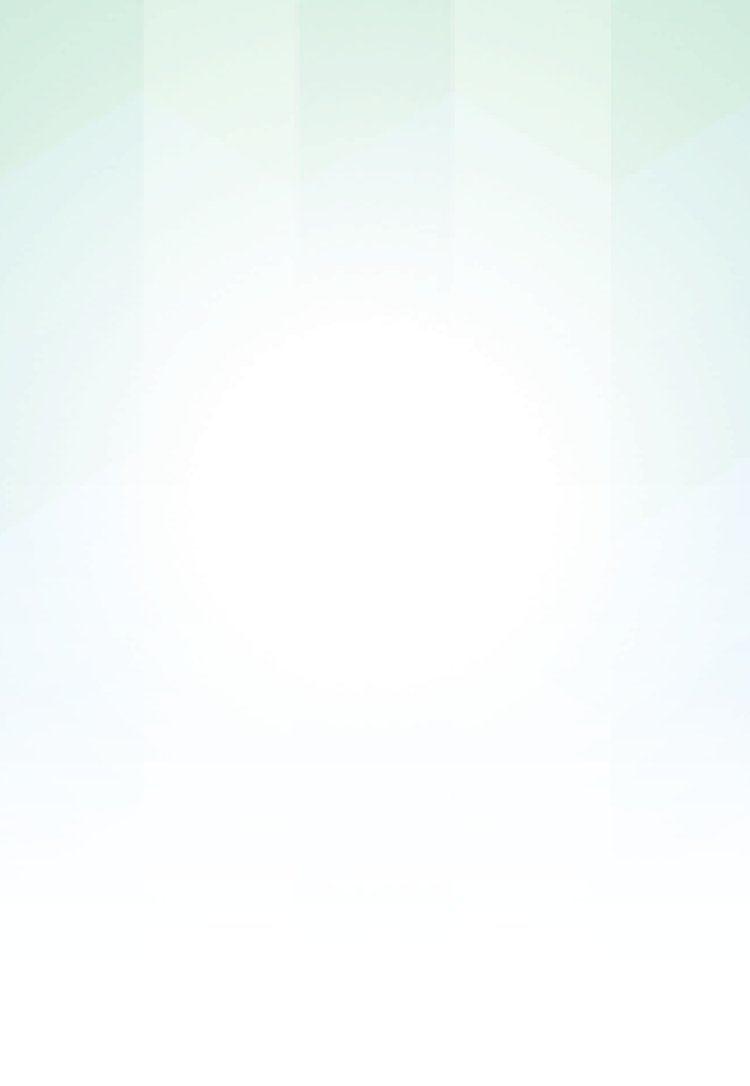 Request A Representative
Ready to connect with an ICLUSIG sales representative?
Please complete the request form and a Takeda representative will reach out to you
*indicates a required field
By providing my information above, I certify that I am a US healthcare professional and agree that Takeda and/or its representatives may contact me about ICLUSIG.
By clicking Submit, you agree to receive product and disease-state information from Takeda, its affiliates, service providers, and co-promotion partners.
Your information is safe with us. Learn about Takeda's Privacy Policy by clicking the link below.
By submitting this form, you agree to Takeda's Terms of Use and Privacy Policy.