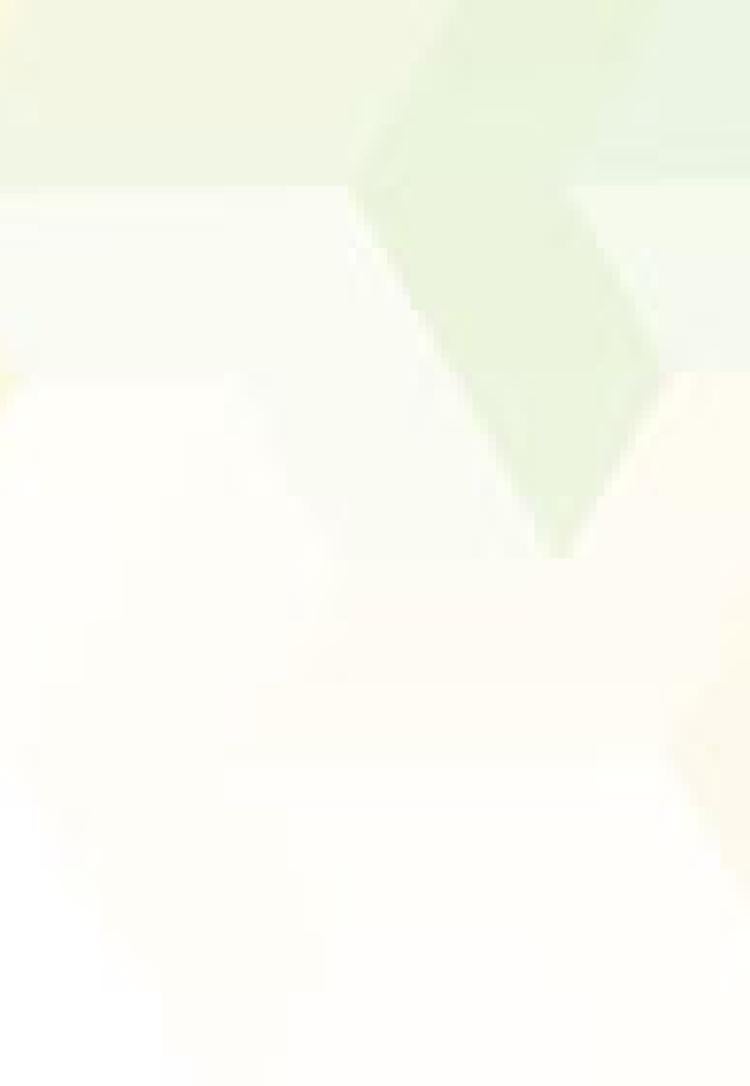 Resources & Patient Stories
This information may help you and your care partner better understand ICLUSIG.
Meet real patients with CP-CML sharing their stories about treatment with ICLUSIG
"My family has noticed a difference now that I'm taking ICLUSIG"
Watch Matt's story
"ICLUSIG means that I can continue to enjoy life's little pleasures."
Watch Mike's story
Disclaimer: These videos feature real patients sharing their experiences living with CP-CML and being treated with ICLUSIG. The information in these videos is based on their experiences at the time of recording. Given the nature of CP-CML experiences may change over time. These are Mike's and Matt's experiences while taking ICLUSIG and yours may be different.
Accelerated phase CML: The second phase of CML progression, when the number of blast cells has increased.
BCR-ABL: An abnormal protein that causes too many abnormal white blood cells (leukemia, or CML, cells) to be made. Sometimes referred to as BCR-ABL1IS.
BCR-ABL mutations: Changes to the BCR-ABL protein that prevent certain TKIs from working.
Blast cell: An abnormal, immature blood cell. Also called a lymphoblast.
Blast phase CML: The third and final phase of CML progression. This phase has the highest number of blast cells, or immature blood cells, in the blood and bone marrow. It can be life-threatening.
Bone marrow: Soft tissue in the center of bones where blood cells are made.
Chemotherapy: Medicines that kill cells, including fast-growing cancer cells and normal cells.
Chronic myeloid leukemia (CML): A type of blood cancer in the bone marrow that grows slowly. It causes too many white blood cells to form.
Chronic phase CML: The first phase of CML, when there are more white blood cells than normal. There may not be symptoms in this phase.
Complete hematologic response (CHR): Treatment response when blood cell counts decrease to normal.
Complete remission: When no leukemia cells are found in the bone marrow and all signs and symptoms of the cancer are gone.
Complete cytogenetic response (CCyR): Treatment response where BCR-ABL levels are 0.1% to 1%, or the Philadelphia chromosome is absent.
Corticosteroids: Medicines used to reduce redness, swelling, and pain, but also to kill leukemia cells. They are also called steroids.
Cytogenetic testing: A test that looks for changes in chromosomes (the part of the cell that contains genetic information).
DNA: Deoxyribonucleic acid. The genetic information carried by cells.
Intolerance: When treatment with a drug must be stopped because of side effects.
Log reduction: A measure of how much BCR-ABL levels have been lowered.
Major cytogenetic response (MCyR): Treatment response when about one-third (35%) or fewer cells have the Philadelphia chromosome.
Major hematologic response (MaHR): Treatment response that combines a complete hematologic response with another type of hematologic response called "no evidence of leukemia" (NEL).
Minimal residual disease (MRD): A very small number of cancer cells left in the body after treatment.
Molecular testing: A sensitive test that can measure very small amounts of BCR-ABL in the blood. One type of molecular test is a qPCR test.
Mutation: An abnormal change in the DNA of a cell, particularly common in cancer cells.
Mutation testing: Tests used to see if samples of DNA have changed or mutated.
Philadelphia (Ph) chromosome: An abnormal chromosome that forms in Ph+ ALL. It contains the BCR-ABL gene.
Philadelphia chromosome-positive acute lymphoblastic leukemia (Ph+ ALL): A form of leukemia where the cells contain the abnormal Philadelphia chromosome.
qPCR (quantitative reverse transcriptase polymerase chain reaction): A very sensitive test that measures the number of cells in the blood or bone marrow that have the BCR-ABL gene.
Resistance (or resistant): When cancer does not respond to a treatment.
T315I: A type of BCR-ABL mutation that prevents cancer cells from responding to certain TKI treatments.
Tyrosine kinase inhibitor (TKI): A type of medicine that stops the growth of CML cells by blocking, or "inhibiting," BCR-ABL.
Pay as little as $0*
Eligible patients can save with the Takeda Oncology Co-Pay Program.
*Terms and conditions apply.
Connect with us
Sign up now to get useful information and updates about ICLUSIG.
*By enrolling in the Takeda Oncology Co-pay Assistance Program (the "Program"), you acknowledge that you currently meet the eligibility criteria and will comply with the following terms and conditions: You must be at least 18 years old, a resident of the United States or a US Territory, and have commercial (private) prescription insurance that does not cover the entire cost of the medication. The Program is not valid for patients whose prescription claims are eligible to be reimbursed, in whole or in part, by any state or federal government program, including, but not limited to, Medicare, Medicare Advantage, Medigap, Medicaid, Department of Defense (DoD), Veterans Affairs (VA), TRICARE, Puerto Rico Government Insurance, or any state patient or pharmaceutical assistance program. Patients who become eligible for or start using government insurance will no longer be eligible for the Program. The Program is not valid if the entire cost of your prescription is reimbursable by a private insurance plan or other private health or pharmacy benefit programs. You are responsible for reporting receipt of Program assistance to any insurer, health plan, or other third party who pays for or reimburses any part of the medication cost, as may be required.
You agree that you will not submit the cost of any portion of the product dispensed pursuant to this Program to a federal or state healthcare program (including, but not limited to, Medicare, Medicare Advantage, Medicaid, TRICARE, VA, DOD, etc.), for purposes of counting it toward your out-of-pocket expenses, and to notify Takeda Oncology Here2Assist if you become eligible for a federal or state healthcare program. This Program is not conditioned on any past, present or future purchase of any Takeda product, including refills. This Program is valid for 12 months, and your co-pay card may be renewed every 12 months, subject to continued eligibility. This offer is not valid with any other program, discount, or offer involving your prescribed Takeda Oncology medication. This offer may be rescinded, revoked, or amended without notice. No reproductions. This offer is void where prohibited by law, taxed, or restricted. Limit one offer per purchase. No income requirements or membership fees. This Program is not health insurance. Cash value of 1/100 of 1¢. For questions about this offer, please contact the Takeda Oncology Co-Pay Assistance Program, a patient support service of Takeda Oncology Here2Assist, at 1-844-817-6468, Option 2, Monday-Friday, 8AM-8PM ET.