As you may know, Ph+ ALL stands for:
Ph+ Philadelphia chromosome positive
A Acute (the cancer grows quickly)
L Lymphoblastic (the cancer affects young white blood cells called lymphoblasts)
L Leukemia

Ph+ ALL (or Philadelphia-positive ALL) is a type of blood cancer that grows quickly. It starts in young white blood cells called lymphoblasts or blast cells.
In people with Ph+ ALL, a change, or mutation, in their DNA creates the "Philadelphia" (Ph) chromosome. When the Ph chromosome is present in cells, a protein known as BCR-ABL is produced. This protein activates the bone marrow to make too many lymphoblasts, which leads to leukemia.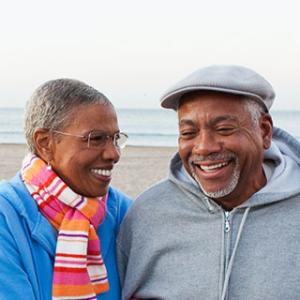 Doctors treat Ph+ ALL with chemotherapy, corticosteroids, and TKIs. People with more advanced stages of the disease may receive other treatments as well. Your doctor will determine the treatment that is right for you.
Monitoring your response to treatment for Ph+ ALL
Throughout treatment, your doctor will monitor how well your body is responding. To do this, your doctor may perform 2 types of tests.
CYTOGENETIC TESTING
Cytogenetic testing helps detect the presence of altered chromosomes (such as the Philadelphia chromosome) in the body.
MOLECULAR TESTING
Molecular testing measures the levels of BCR-ABL in the body. One type of molecular test is called qPCR, and it can be used to determine how well treatment is working.
Determining if your current treatment is working
When evaluating these test results, your doctor will look for: